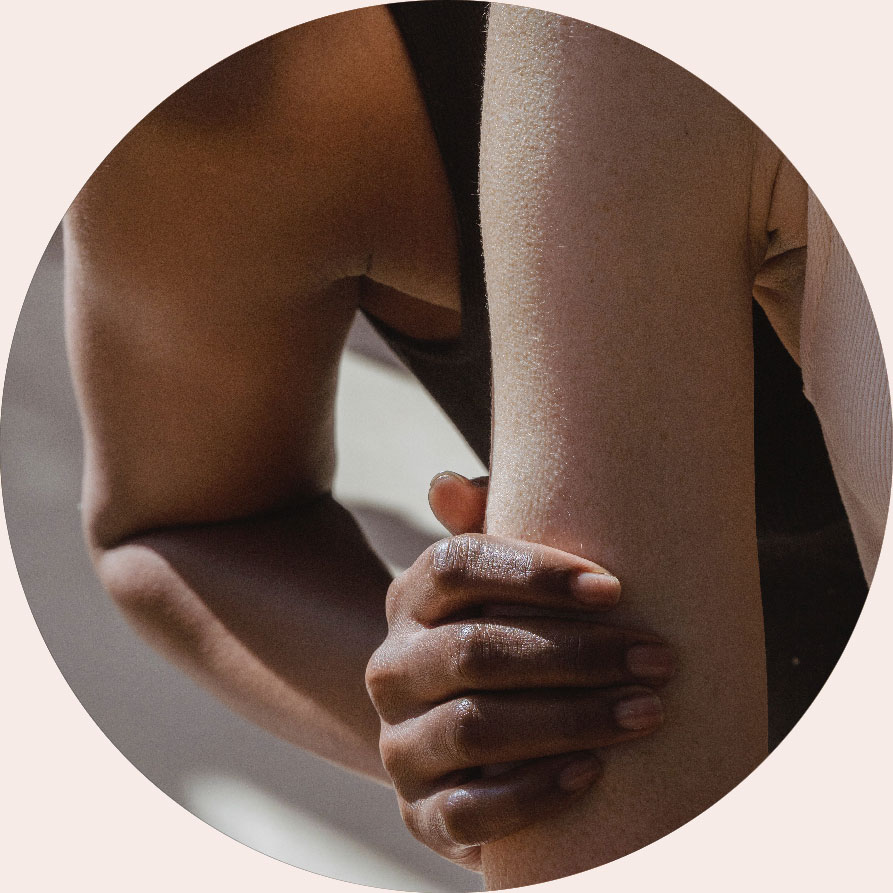 The Art of Consent – Level 2
In this 6 week journey we dive deeper into the teachings and embodiment of Somatic Consent. The main focus will still be to activate the ability to feel yourself and stay in connection with yourself while interacting with others. You will continuously improve the quality of your touch, explore consensual touch, and continue the practise of separating doing from giving and discover deeper layers of receiving. This is an advanced workshop. To participate you have to have completed The Art of Touch and Choice either with me or a similar workshop with another facilitatior.
It is important that you already embody the work of Somatic Consent. Please reach out and have a chat with me if you are in doubt.