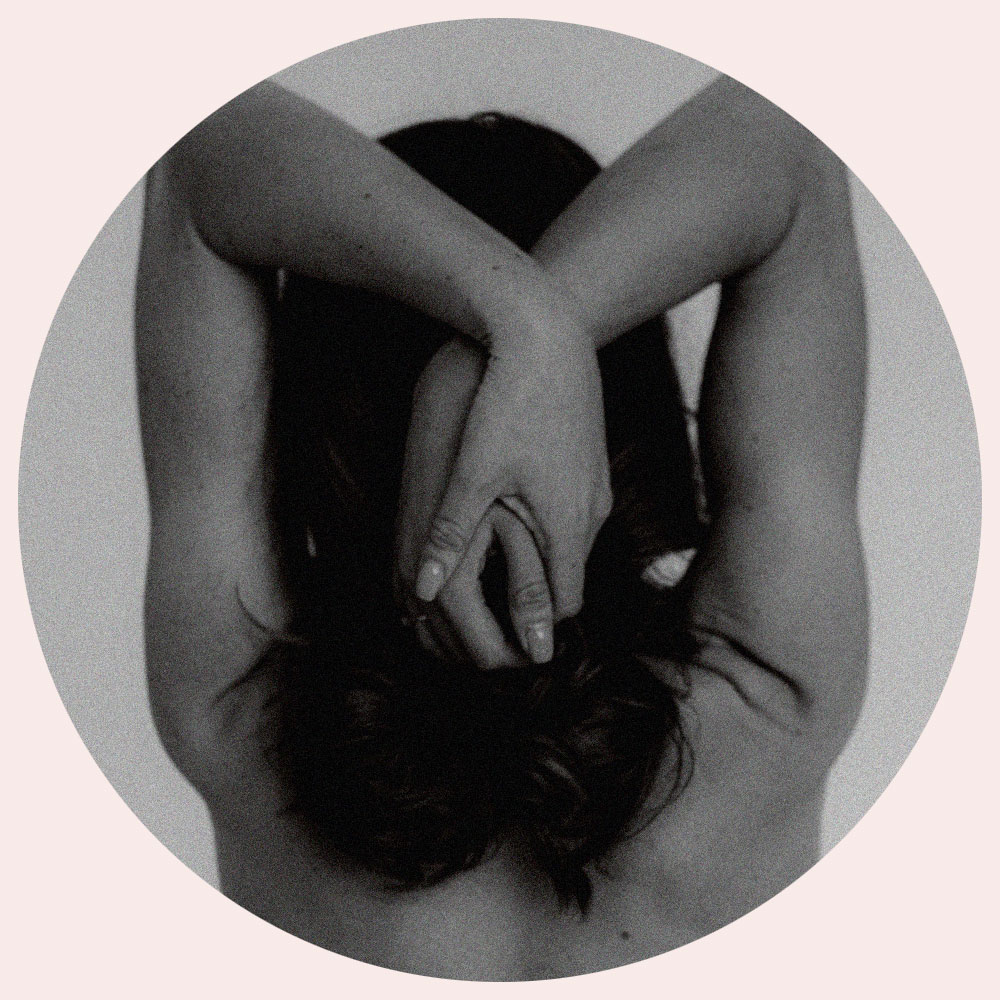 Self Connection and Pleasure Ceremony
For many of us self pleasure equals a certain way we touch ourselves, commonly with some sort of goal. You are not listening to what your body really wants moment to moment and more focussed on what you think you should be doing or experiencing. 
Being stuck in this loop you miss out on a buffet of exquisite experiences available to you in every moment. Most of us have forgot how to access these, but the good news is that your body remembers so you can reconnect. This really changes everything!